We are an artificial intelligence financial platform
We will take your financial institutions to a new level of digital innovation and transformation.
Currently, to perform a simple financial digital journey, institutions provide forms or mobile apps to their clients. However, when these financial digital journeys are more complex processes, they typically require human intervention.  Institutions can easily transfer those processes to our team of AI digital analysts that take total control from start to finish with a guided conversational digital journey to create a unique experience and different from any other.
Platform for digital financial business (SME) and consumer products
The platform enables the digital transformation of different financial products and their processes: deposits (accounts, certificate of deposits), loan products, line of credit, and BNPL with commercial partner; easily integrated with the client's online or mobile banking as well as CSR banking applications.
For loan products, the platform allows integrating loan guarantors (co-signer) with an independent digital journey process to make the loan process evaluation efficient and painless.
Each financial product has its own digital journey process with different levels automatic decision and levels of automation.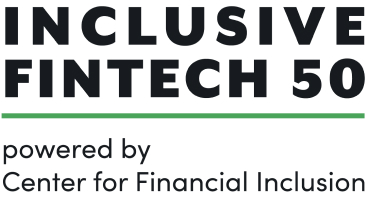 Integration with credit bureaus